High Efficiency Low ESR Ultracapacitors and Modules
What are Ultracapacitors?
Ultracapacitors, or supercapacitors as they are also known, are an energy storage technology that offers high power density, almost instant recharging and very long lifetimes. Because they store energy in an electric field, rather than in a chemical reaction, they can survive hundreds of thousands more charge and discharge cycles than a battery.
Features and Benefits
Very long lifetimes (up to 1,000,000 duty cycles or 10 year DC life)
Rapid charge and discharge
High efficiency low ESRmax (0.25mΩ for 3000F)
No maintenance requirements
No harmful chemicals or toxic metals
Wide range operating temperatures (from -40 °C to 65 °C)
Typical Applications
Automotive subsystems
Burst/Boost power delivery for cold starting diesel or gasoline engines
Wind turbine pitch control
Hybrid vehicles
Railroad braking
Industrial motor braking
Energy storage recovery
UPS & telecom system power stabilization
High Efficiency Low ESR Ultracapacitors
Electric double layer capacitor
Available with welded post or threaded terminals (including nuts)
Parallel connecting bracket available, optional
We also offer Ultracapacitor modules with charge balancing circuitry designed to your power delivery and packaging requirements.
The Advantage of Low ESR (Equivalent Series Resistance) Ultra and Super Capacitors
ESR, which involves resistances of cell components, for example, electrolyte resistance and contact resistance between current collectors and electrodes affects the power delivery of a cell. High ESRs restrict the rate at which supercapacitors can be charged and discharged, leading to power reduction and energy dissipation.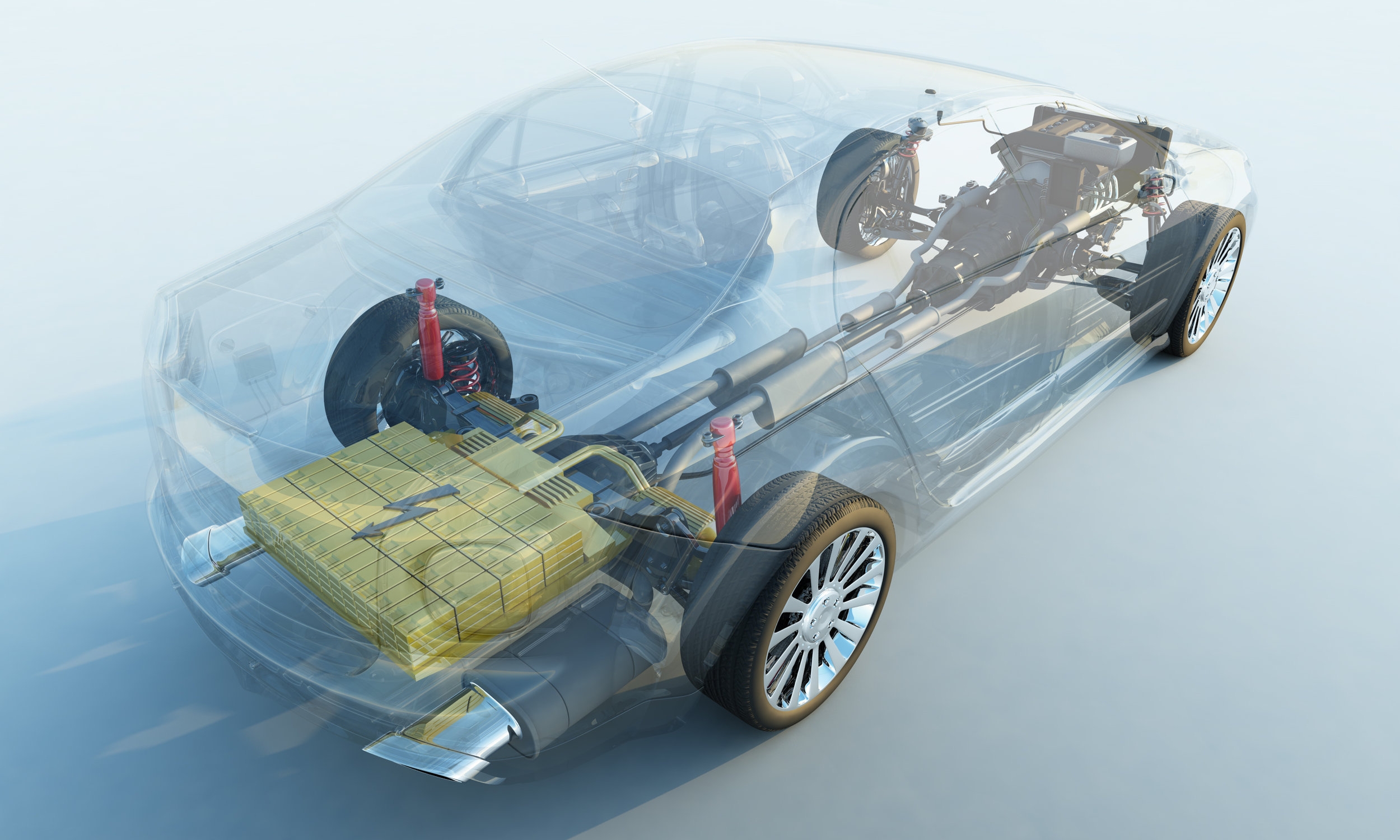 Rapid Energy Storage and Recovery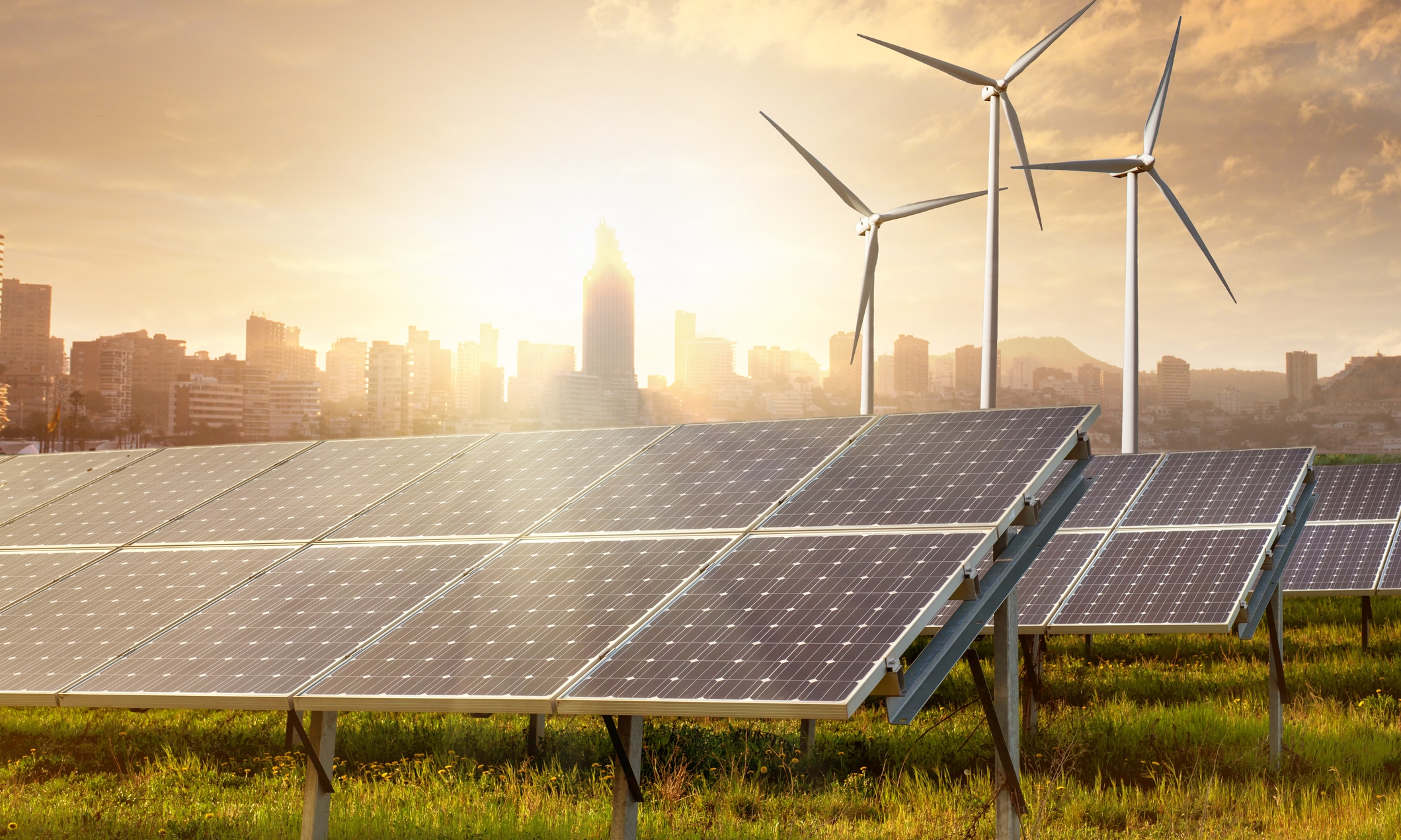 Energy Storage and
Low Maintenance Wind Turbine Pitch Control Power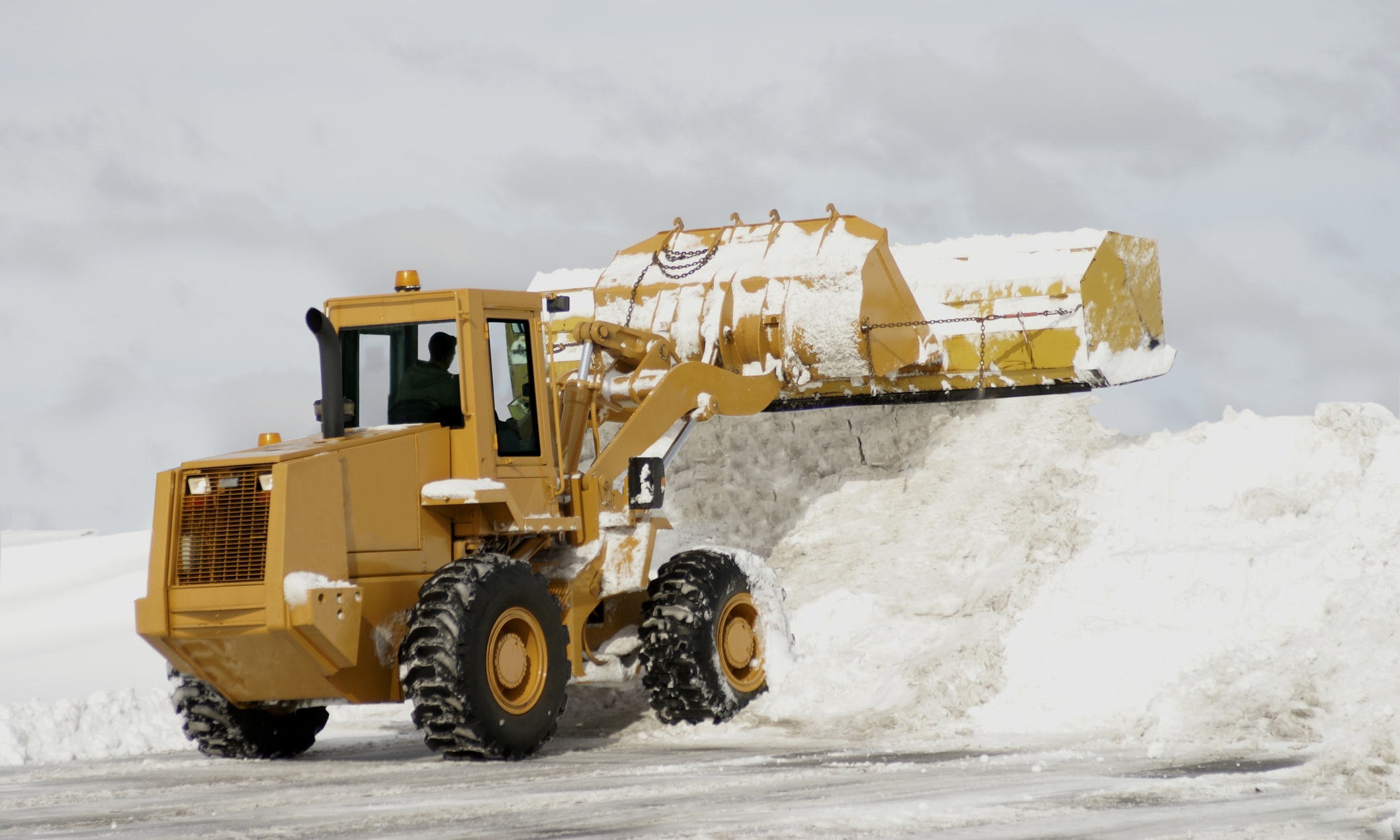 Power Boost for Diesel and Gasoline Engine Cold Starting
Part Number
(Note 1)
Rated Voltage (V)
Rated Cap. (F)
ᶲDxL (mm)
ESRAC (1kHz/mΩ)
ESRDC (mΩ)
Maximum Continuous Current (A)(∆T=40°C)
(Note 2)
Maximum Peak Current (A)
Maximum Leakage Current (72hrs/mA)
Power Density (W/kg)
(Note 3)
Maximum Energy (Wh)
(Note 4)
Energy Density (Wh/kg)
(Note 5)
ESC1200F-2.7V-CAP-X
2.7
1200
60x74
0.40
0.46
110.0
1000
3.00
7300
1.2
4.7
ESC1500F-2.7V-CAP-X
2.7
1500
60x85
0.33
0.37
140.0
1300
3.00
8400
1.5
5.4
ESC2000F-2.7V-CAP-X
2.7
2000
60x102
0.25
0.35
170.0
1600
3.00
8100
2.0
5.6
ESC3000F-2.7V-CAP-X
2.7
3000
60x138
0.22
0.25
210.0
2300
5.20
7000
3.0
6.0
-x part number suffix (-T) threaded version or (-P) weldable post version
ΔT = IRMS2 x ESR x Rca
Power Density (W/kg) = 0.12V 2 / (ESRDC x mass)
Maximum Energy (Wh) = ½ CV2/3600
Energy Density (Wh/kg) = ((½ CV2) / 3600) / mass
ESC3000F-2.7V-CAP-x Datasheet
ESC2000F-2.7V-CAP-x Datasheet
ESC1500F-2.7V-CAP-x Datasheet
ESC1200F-2.7V-CAP-x Datasheet
Ultracap Connecting Brackets and Attachment Nuts
| Part Number | Description |
| --- | --- |
| ESCCAPBKT-1 | Connecting bracket for threaded terminal versions of Ultracaps |
| ESCCAPBKT-2 | Connecting bracket for laser-weldable post versions of Ultracaps |
| ESCAPNUT-1 | Attachment nut for Ultracaps with threaded terminals |
Ultracapacitor Hardware Threaded Version Information
Energy Products Line Card
Energy Products Line Card
Web link to interesting free paper at Wiley Online Publications: Electrochemical Supercapacitors for Energy Storage and Conversion.
By: Brian Kihun Kim1, Serubbable Sy1, Aiping Yu1, and Jinjun Zhang2
1University of Waterloo, Waterloo, Canada
2National Research Council Canada, Vancouver, Canada